Playa del Carmen Seaside
Dedicated to the children of Playa
Dedicado a los niños de Playa
English Speaking Meetings
Tuesdays at 12:30pm
Boston's Restaurant
Av. 115 and Constituyentes

About Playa del Carmen Seaside Rotary Club
Why We Do It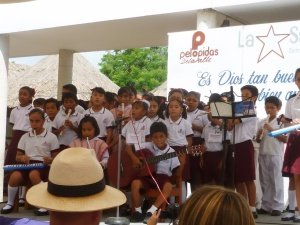 Playa del Carmen is one of the fastest growing cities in the world. This rapid expansion has led to many impoverished children falling through the cracks. Our mission is to help these children.
Become a Volunteer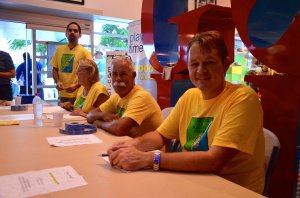 All of our events and projects are staffed 100% with volunteers. Volunteering is a great way to have fun and meet new people, all while giving back to the community!
Become a Sponsor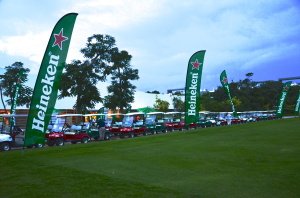 Sponsoring one of Seaside Rotary's events is a great way to not only showcase your company to the Playa business community it's also a great way to help Playa's kids.
Become a Member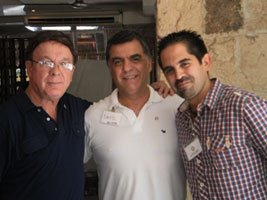 Rotary members encourage and foster the ideal of service as a basis of worthy enterprise and we try each day to promote our ideal of "Service Above Self".
Weekly Meetings
When: 12:30 Tuesdays
Where: Boston's Restaurant, Av. 115 and Constituyentes
Who: All meetings are open to the public and are conducted in English.
Why: It's a great way to meet new people whether you're new in Playa, a visiting Rotarian or just in town on vacation.